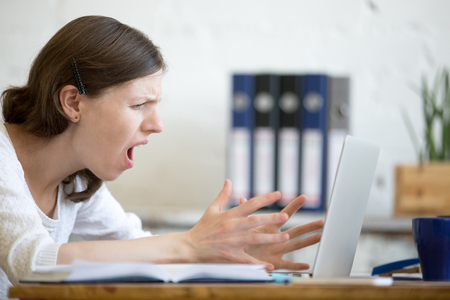 Ever been surprised by how much you pay for utilities for your company? You're not alone. Busy business owners usually don't have the time to scrutinize their utility bills. But a close look often reveals where extra costs are coming from. SM Engineering helps companies find these extra costs and negotiate them down (or eliminate them completely).
No matter what part of the country you're located or who your utility provider is, there are a few common charges you'll find on your bill. Here's a quick look at what these charges cover.
Affordability Charge (aka a Low-Income Assistance Fee):Covers the utility company's costs of offering utility bill assistance to low-income consumers
Basic Service Charge: Covers maintenance, metering, and billing costs
Demand Charge: Covers costs during peak demand (often adjusted throughout the year) for commercial and industrial customers
Distribution Charge: Covers fuel delivery costs
Energy Charge: Covers the variable costs of producing energy for electricity
Fuel Cost Charge: Covers the cost to run power-generating plants and purchasing energy from suppliers
Infrastructure Costs Charge: Covers costs to assess, modify, and replace utility company infrastructure
Renewable Energy Charge: Covers costs of the utility company investing in renewable energy resources
Some of these charges are based on your energy usage, in which case the price per used kWh is itemized on your bill. Others are fixed charges that don't change bill to bill. All can be negotiated, which is where the experts at SM Engineering come in. Our no-obligation, complimentary utility bill audit will uncover any excess charges on your utility bills. Then, we'll make recommendations on how to reduce or eliminate them. We'll even help you negotiate better terms with your utility company.
Don't get nickel and dimed by your utility provider. Schedule your no-obligation utility bill review today.