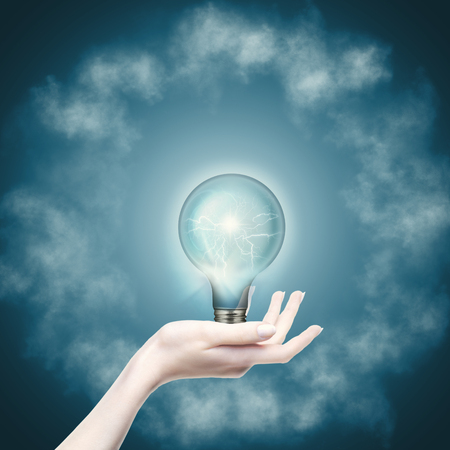 Utility costs are often one of the biggest expenses a business can incur, but lucky for you, these costs aren't fixed. There are several ways you can reduce your utility costs, two of which include conducting an energy audit and a utility bill audit. The utility audit focuses on the cost of commodity while the energy audit focuses on reducing consumption.
First, let's talk about a utility bill audit.
Here, an expert auditor will conduct a thorough analysis of your utility bills, including your gas/oil, electric and water/sewer bills. They will look for:
• billing errors for potential refunds
• future savings by ensuring you are on the best rate plan for your usage
• state, city tariff exemptions
Most utility management companies like SM Engineering think that you can save between 0-10% on your utility costs. The audit's purpose is to identify what those unnecessary costs are so that you have lower bills in the future and recover past over payments.
There is not a lot of work you need to do in preparation for a utility bill audit. You simply need to provide us with your most recent monthly utility bills, and we will take care of the rest. We will not interfere with any aspect of your operations; we'll just be looking through your bills to determine if we can save you money.
An energy audit is an assessment of your business's energy needs and efficiency, and how that energy is being consumed.
With an energy audit, an auditor will come on site and interview your facility manager, if you have one. This person also will inspect all energy-consuming equipment on site like the lighting, air conditioning, heating and ventilation, refrigeration, water consuming equipment, controls and anything else that is using energy. The auditor will determine how much energy is being consumed and determine where energy use can be reduced or consumed more efficiently. Then, it's up to you to implement any suggestions.
Both audits will save you money. SM Engineering will help you lower the cost of commodity and energy audit will lower your consumption.
For more information on how we conduct utility audits, please check out our demo by clicking here. To discuss more, give us a call at 952.938.7404.