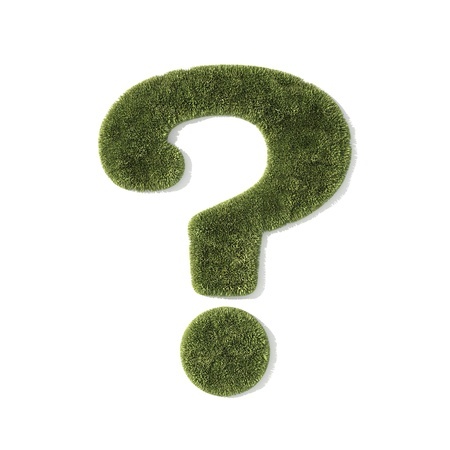 We've just wrapped up what seemed like an interminable presidential election. Many Americans are happy to put November 8 behind them. But for your utility bill, the election is really just the beginning. The policies of President-Elect Trump will affect what you pay for electricity over the next four to eight years. Here's a look at how Trump's proposed energy policies will affect your utility costs.
Natural Gas Production and Costs
Natural gas production has skyrocketed over the last decade and is predicted to generate more electricity than other fuel sources this year. Hydraulic fracturing, or fracking, is a major contributor to the increase in production, but fracking has also created health and environmental concerns. Changes to natural gas production due to stricter (or looser) regulations could affect supply . . . and costs.
President-Elect Trump hopes to increase production of fossil fuels, including natural gas and has proposed rollbacks on oil and gas regulations. He would do so by lifting the federal moratorium on energy production on federal lands and allowing the controversial Keystone XL Pipeline and Dakota Access Pipeline to move forward.
Climate Policy
Climate policy was largely ignored this election cycle, but President-Elect Trump will have the important role of setting the nation's climate policy over the next four to eight years. Climate policy decisions include appointments to the country's energy and environmental agencies and proposing new regulations and rules—or repealing current ones.
President-Elect Trump does not believe the science of climate change and his proposed environmental policies reflect this belief. He opposes emissions reduction policies and said he would try to withdraw the United States from the Paris Agreements.
Federal Regulation and Purchasing
The federal government has a hand in the electricity market. President-Elect Tump will appoint members to the Federal Energy Regulatory Commission (FERC), which oversees utility markets, including electricity. The federal government as participates in the electricity market, purchasing enough energy to account for 1 percent of the country's total electricity spending.
President-Elect Trump could reverse the Obama administration's efforts to make the federal government more energy efficient. He is also likely to appoint two Republican members to FERC. His rollback of oil and gas regulations may increase supply and lower consumer electricity costs.
Our future president will have the power to shape energy rules and regulations that will affect production, supply, and costs. To get a better look at your utility bill and understand how your utility budget is being spent, contact SM Engineering today.